Experience the diversity of activities for all lifestyles with Escapade Beauharnois-Salaberry. On the menu: many festive events, a variety of restaurants, cycle paths of choice, exceptional bodies of water and enriching tourist spots for the whole family!
Indeed, Escapade Beauharnois-Salaberry knows how to surprise! Its proximity to Montreal and its accessibility makes it a destination of choice for getaways of a few hours or a few days. Lovers of wide-open spaces, nature, and water are always delighted there.
In summer, boating and cycling are in the spotlight. In winter, it is possible to go fat biking and do paraski. In spring and fall, agritourism businesses are featured! Beauharnois-Salaberry has, among other things, 2 vineyards, 2 microbreweries, 1 distillery, 2 honey houses, bakeries, chocolate, and confectionery shops as well as numerous gourmet boutiques. No matter the season, culture lovers have access to the most varied programming with museums, shows of all kinds and more!
Escapade Beauharnois-Salaberry: a favorite getaway destination for epicureans of all ages! To find out more about the activities offered at Escapade Beauharnois-Salaberry, visit our website or for even more ideas for outings in Beauharnois-Salaberry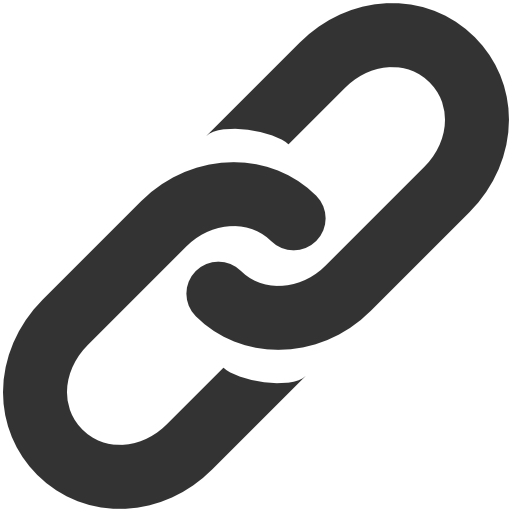 Web Site