JARDIN BOTANIQUE
The Jardin botanique de Montréal, one of the city's jewels, is recognized as one of the world's greatest botanical gardens. It offers a colourful program of events, exhibitions and activities all year long.
Ten exhibition greenhouses house unique collections of orchids, cacti, penjings, and other exceptional plants. Come and explore its Arboretum and more than fifteen diverse thematic gardens, and visit the Frédéric-Back Tree House. Don't miss its beautiful cultural gardens: the Chinese Garden, the Japanese Garden and the First Nations Garden. In these three gardens, you will also discover the cultural richness of their peoples.
Chinese Garden
Rustic and asymmetrical at first glance, it was nonetheless created according to rigorous esthetic principles. The spatial organization and pavilions' architecture, the selection of plants and minerals, the water and the contrast of yin and yang are all expressions of the secular principles of the Chinese art of landscape design.
First Nations Garden
The First Nations Garden, open since August 3, 2001, presents the close bonds First Nations and the Inuit have always had with the plant world. It is designed to evoke a natural environment, and is the first infrastructure of its size anywhere in Montréal dedicated to the First Nations of Québec.
Japanese Garden
In this garden, with its surface area of 2.5 hectares, stone, water and plants combine to create an idealized version of nature. It is made up of three distinct gardens: a Stroll Garden, a Dry Garden and a Tea Garden.
Located just minutes from downtown Montréal, the Jardin botanique is a perfect place to get in touch with nature and all its beauties!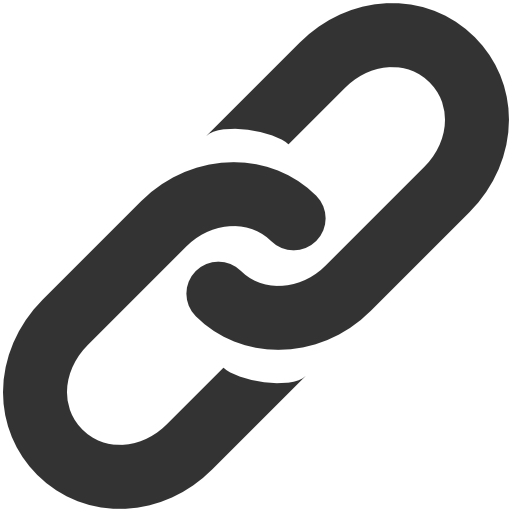 Web Site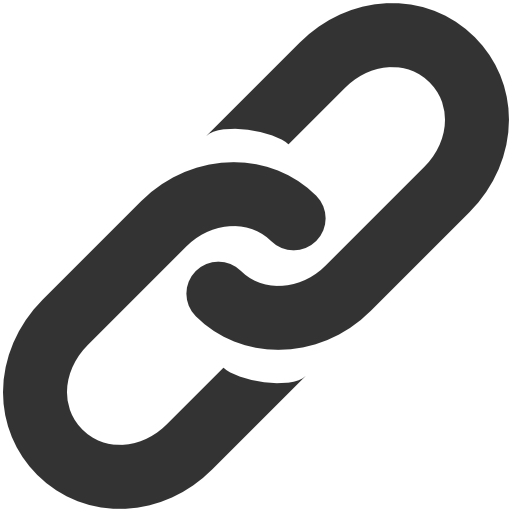 Facebook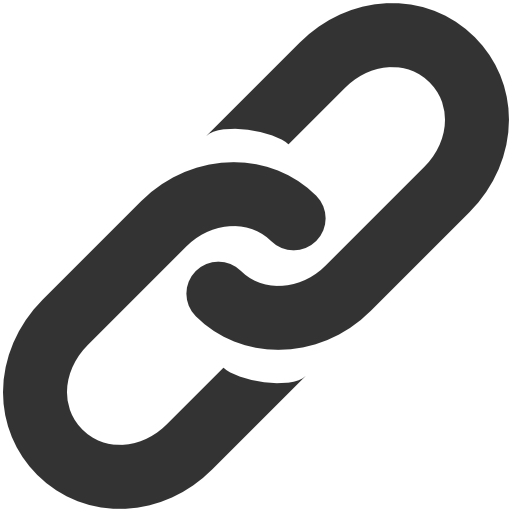 Instagram