The best place to stay in Saguenay
Located downtown, Hôtel Chicoutimi is the perfect place to stay during your trip to Saguenay—Lac-Saint-Jean. More central than that, impossible.
Putting down your suitcase at the Hôtel Chicoutimi means treating yourself to a business stay, a gourmet getaway or a family trip. The century-old eco-responsible hotel has three restaurants, a "green" gymnasium and a multitude of meeting rooms. Your eyes and your legs (as well as your heart!) will not be enough to discover everything on foot. A stone's throw from the hotel, the Saguenay River spreads out in all its splendor. If you want to whet your appetite, nature awaits you.
Below, the magnificent port area runs along the river. To the west, still on the edge of the water, the Little White House, this symbol of resistance to the Flood of 1996, sits majestically, while to the east, the most beautiful urban forest in Quebec is within your reach. for kilometers of walking through the waterways in paths connected by panoramic footbridges.
Stylish art of living
The Hôtel Chicoutimi promotes not only a healthy lifestyle but also provides an exceptional showcase for works of art from the region and elsewhere, including the well-known artist Guy Blackburn and the painter and designer, Pierre Routhier.
The gastronomic arts are also given prominence in each of the hotel's restaurants. Start your day with a great breakfast at La Galerie, then sample our Mediterranean delights at the International for lunch. Happy hour at the Rouge Burger is a must for observing the local fauna; try an aperitif here and then tuck into one of our famous burgers which attract gourmets from far and wide!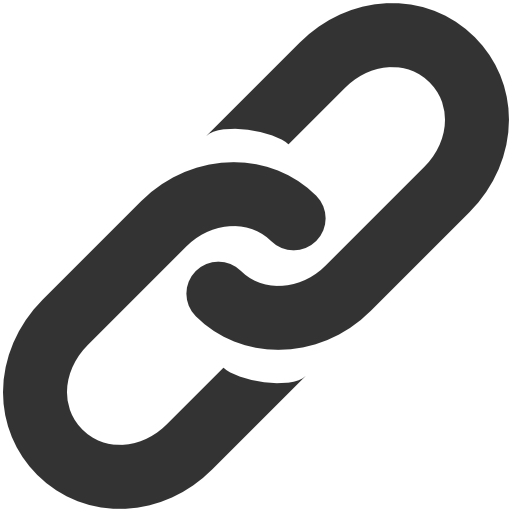 Web Site