SKYSPA offers a unique concept with its open-air terraces. Energize yourself in a casual environment. Located on the 17th floor of Complexe Jules-Dallaire, SKYSPA offers exterior warm and cold water pools, Finnish saunas, steam baths, cold water basins with Nordic waterfalls, outdoor-indoor rest areas and a large number of massage rooms.
The variation of hot and cold, a Finnish concept, stimulates the blood flow, increases the heart rate and strengthens the immune system while providing a state of well-being. To complete your experience, add a massage, a body treatment or a facial. For the ultimate well-being, dare try our Aufguss rituals!
Our facilities are open every day of the year. We are open Sunday to Thursday from 10 a.m. to 9 p.m and every Friday and Saturday from 10 a.m. to 11 p.m.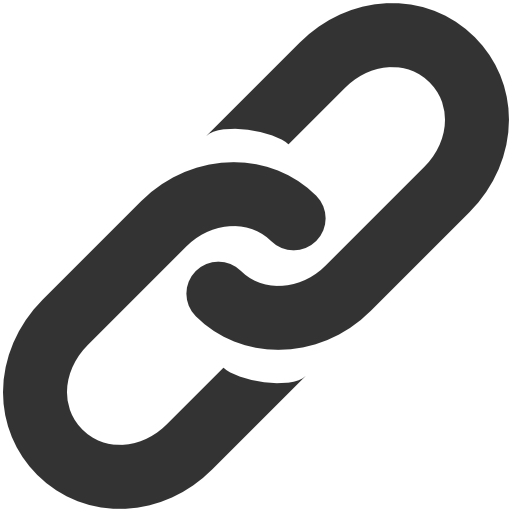 Web Site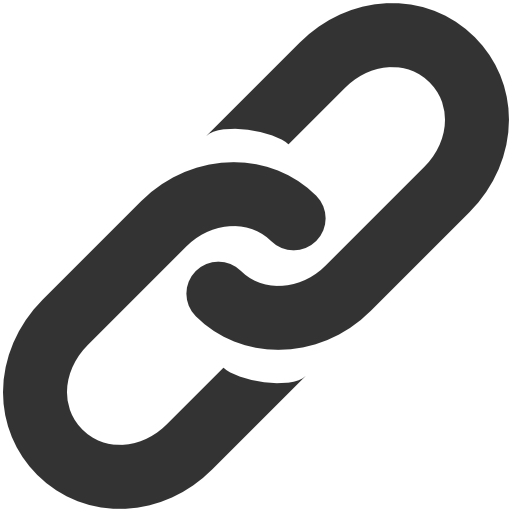 Facebook