A Bee Safari!
Take an unforgettable guided tour of the honey house. You will be driven near the hives thanks to a mosquito net trailer. The beekeeper will tell you about the fascinating world of bees. The bravest can rent a protective suit and handle the bees with the beekeeper. Also, learn more about the trade thanks to the explanatory panels and the visit of the installations. A glazed hive will allow you to observe the bees at work. Finish your visit at the boutique and in the tasting room to taste and purchase the delicious products. The production of artisanal alcohol was added in 2021, you can taste on site and get our meads and our spirits.
A guided tour to observe the hive and learn all about the fascinating world of bees, does that pique your curiosity? This is what the exhilarating Beekeeping Safari offered by the Miellerie de la Grande Ourse invites you to do. On board a converted tractor, you will go to meet them in complete safety. As a bonus, you will have the opportunity to don the beekeeper's garb and carefully manipulate the bees' habitats. And if the view of the market gardens and surrounding raspberry fields has whetted your appetite during the activity, you will end your walk with a delicious tasting of fresh products, sold at the farm shop.
The guided tour includes:
The visit lasts between 1h15 and 2h depending on the options chosen.
Tour in a cart protected by mosquito nets to the heart of an apiary.
A passionate beekeeper will pass on his passion to you.
The bravest can rent a suit and handle the bees.
You can also visit the processing and packaging facilities.
The visit ends with a tasting of food and alcoholic products.
You must book your tee time
The picnic area and the fountain of the artistic fountain circuit await you, your family and your friends.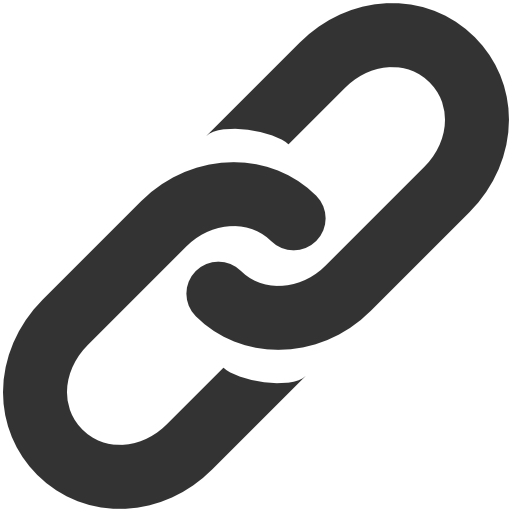 Web Site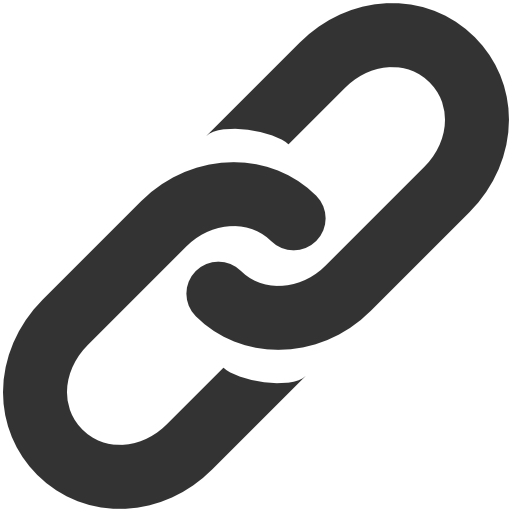 Facebook