A FIRST LOOK AT THE 2022 PROGRAMMING
The Francos de Montréal proudly celebrates francophone music in all its forms through its vitality, quality, and diversity. This event showcases French music, hip-hop, electro, folk, pop and slam. This summer kick-off event showcases local and global francophone artists for 9 days in the heart of downtown Montreal.
In addition to being a showcase for all the countries of the Francophonie, the Francos promote French-language songs, encourage their dissemination, and stimulate the circulation of artists from all over the Francophonie. The Francos is creativity, curiosity, diversity, and culture, but pleasure. For the 33rd edition, come celebrate with us, in Montreal, from June 10 to 18.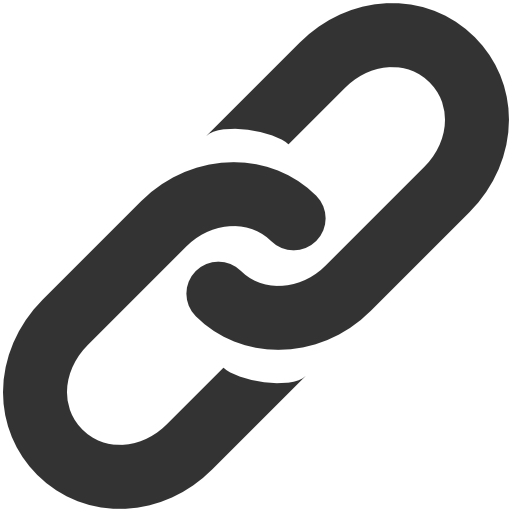 Web Site