This summer, Montreal will be transformed into a veritable open-air circus ring. Get ready for a summer that will be completely overwhelming! The festival is back and will offer you new and unique shows.
From July 6 to 16, the 14th edition of MONTREAL COMPLETELY CIRCUS takes flight with a large- scale program at La TOHU, a major venue for circus arts in North America, located in the Saint- Michel district.
In addition to these locations, the festival will tour the city's arrondissements and perform in various downtown venues, including Théâtre Outremont, Maison Théâtre and Espace St-Denis.
You can also find the outdoor and 100% free part of the festival in the heart of the Latin Quarter, on Saint-Denis Street and at Place Pasteur with the return of Cirqu'easy. A colorful place where a festive atmosphere and unexpected circus performances for the whole family.
Through its rich program, the Festival will be an extraordinary showcase for Quebec and international circus artists.
It's impossible not to be completely circus this year !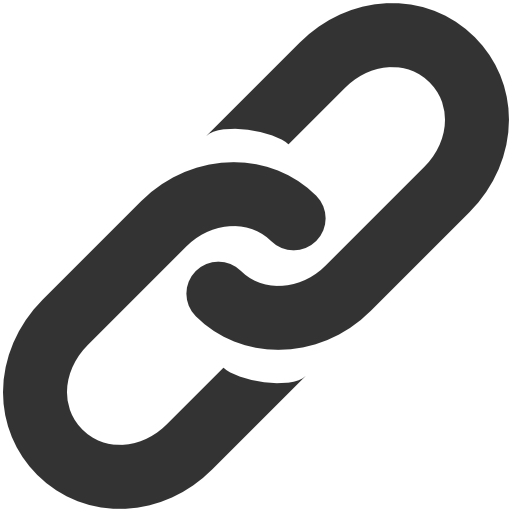 Web Site