La Fabuleuse Histoire d'un Royaume is the very example of excess! This show, unique in the world, has been making the region shine for more than 35 years. Good news, the famous production will have its own exhibition this year!
La Fabuleuse Histoire d'un Royaume s'expose! will be presented from June 3 to September 17, 2023
Over the years, several hundred dedicated people have pooled their hearts, talents and time in this majestic regional theatrical display! Come discover the backstage of this grandiose show and meet these passionate front and backstage actors who invest themselves year after year to make this story a memorable, immersive and so… fabulous experience!
The proposal looks fabulous. In total, 340 m2 of audiovisual content, costumes, props, original sketches and reconstructed sets will extend from the main hall of La Pulperie to the main room, passing through the large Arthur Villeneuve corridor. A circuit that will allow visitors to travel through more than three decades of performances. A beautiful birthday present, on the sidelines of the 35th celebrated last year.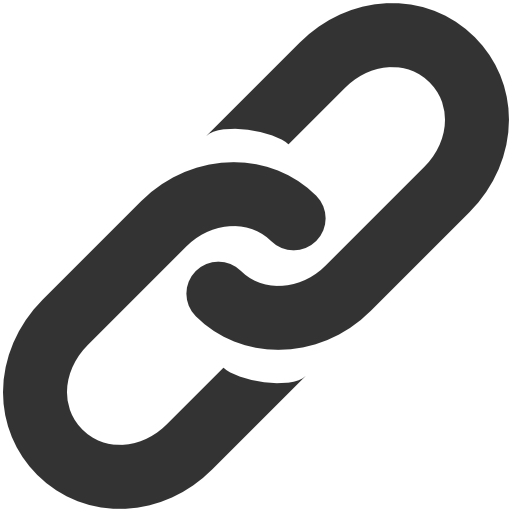 Web Site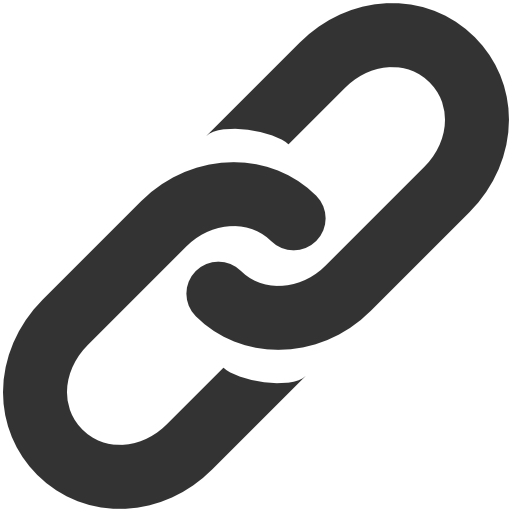 Facebook